Odds are the kids are going to get plenty of sweets and tiny toys this weekend, so why not give them a little brain candy as an extra-special Hallow-day treat! Whether you're looking for spooktacular silliness or fearsome fright in your tales, we've got a great selection of scary good titles for children of all ages. Here are just a few of our favorites (tell us yours in the comments if we missed it):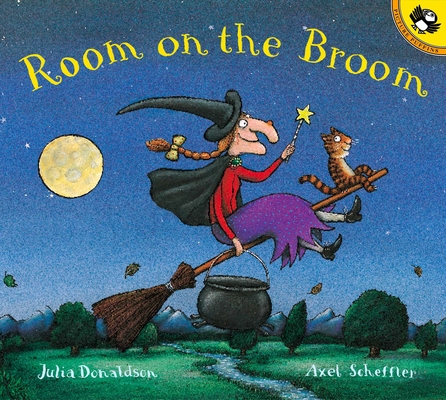 Room on the Broom
By Julia Donaldson, Axel Scheffler (Illustrator)
The author of The Gruffalo brings us this lightweight, witty story, helpful animals find "room on the broom" of a generous witch. Bouncy, rhyming, fun story!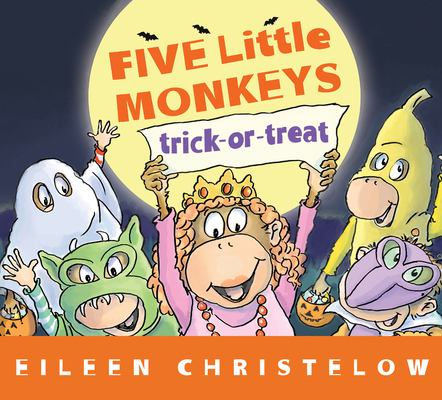 Five Little Monkeys Trick-Or-Treat
By Eileen Christelow
Another winner in the further adventures of the familiar five! Vibrant, silly, and perfect for reading aloud, this non-scary Halloween board book is sure to delight fans of this best-selling series.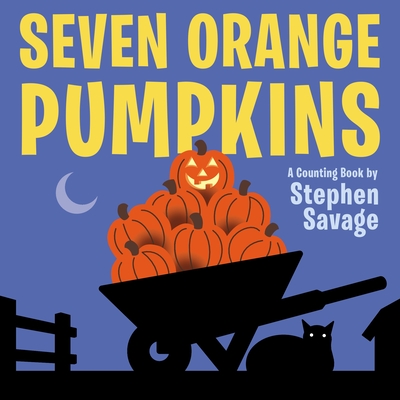 Seven Orange Pumpkins
By Stephen Savage
Bright, bold, and fun! A perfect read-aloud, sure to capture the imagination of the littlest trick-or-treaters.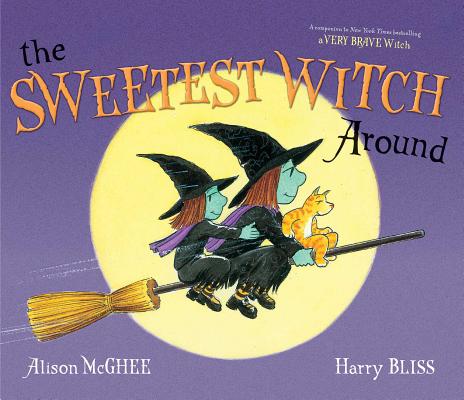 The Sweetest Witch Around
By Alison McGhee, Harry Bliss (Illustrator)
It's Halloween night, and one very brave witch has decided to teach her little sister all about humans and what they enjoy, including some yucky stuff called "candy."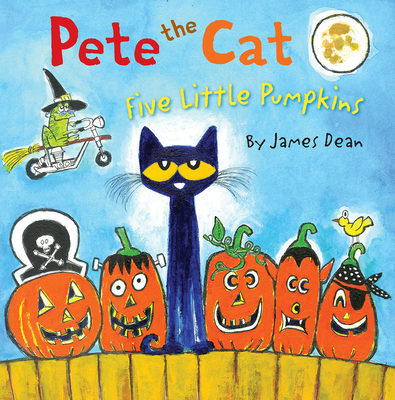 Pete the Cat: Five Little Pumpkins
By James Dean, James Dean (Illustrator)
Join Pete the Cat as he rocks out to this cool adaptation of the classic Halloween song "Five Little Pumpkins."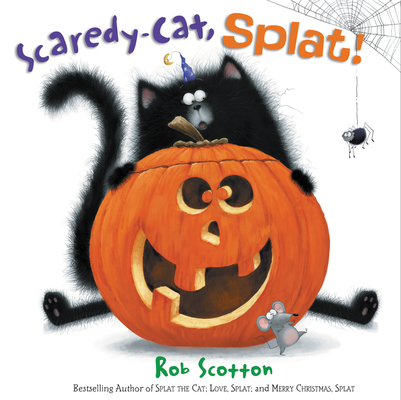 Scaredy-Cat, Splat!
By Rob Scotton, Rob Scotton (Illustrator)
The fun of New York Times bestselling series Splat the Cat continues! It's Halloween, and Splat is determined to be the scariest cat in the class. Unfortunately, he's just too much of a scaredy-cat.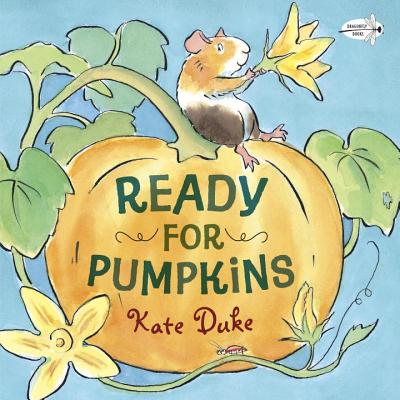 Ready for Pumpkins
By Kate Duke
With the help of a rabbit named Daisy, Hercules the classroom guinea pig plants some seeds and waits. And waits and waits ... He learns that growing things takes more than seeds and soil, sun and rain. It takes patience. But sometimes having to wait makes the reward even sweeter.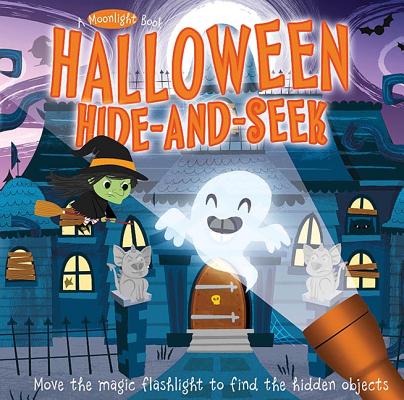 A Moonlight Book: Halloween Hide-And-Seek
By Moira Butterfield, Elizabeth Golding, Dean Gray (Illustrator)
Fun and innovative flashlight format with friendly Halloween scenes will keep children busy for hours as they are challenged to find as many hidden items as they can. No batteries are necessary, making this book ready to go anywhere!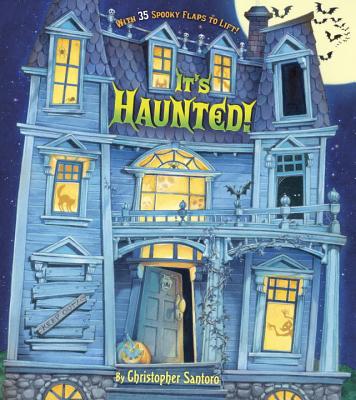 It's Haunted!
By Christopher Santoro
Step inside a playful haunted house and stumble upon ghosts, monsters, witches, spiders, snakes, and more in this Halloween lift-the-flap book.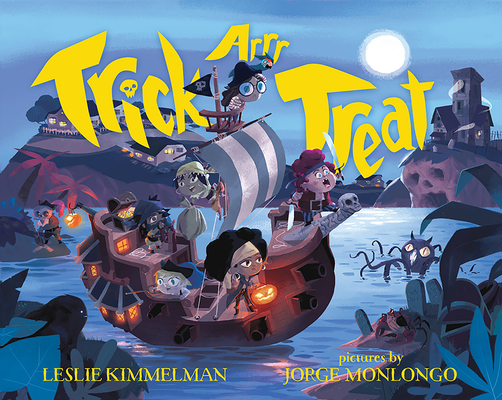 Trick Arrr Treat: A Pirate Halloween
By Leslie Kimmelman, Jorge Monlongo (Illustrator)
Charlotte Blue-Tongue, Peg-Leg Pete, Glass-Eyed Gabby, and their friends swashbuckle through the streets demanding loot and treasure from their neighbors in this Halloween pirate tale.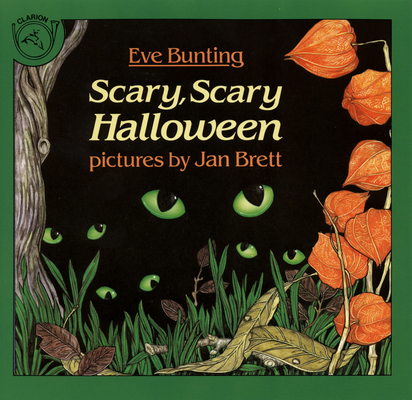 Scary, Scary Halloween
By Eve Bunting, Jan Brett (Illustrator)
"Carefully planned and executed, illustrations and text nicely unified, this is well designed for group use and a fine introduction to Halloween story programs." ~School Library Journal
Fearsome Creatures of the Lumberwoods: 20 Chilling Tales from the Wilderness
By Hal Johnson, Tom Mead (Illustrator)
Recommended for kids nine years and older, twenty bone-chilling tales about the most dangerous fantastical beasts in American folklore.
.....